This 2 year old TV had a blue and purple tint and the backlights were suspected of turning blue. Removing the panel confirmed this colour change happened. Shopjimmy only shows one set of backlights for this model but they didn't match what was in my tv. Shopjimmy part is 3 rows of left and right strips with 9 LEDs per row and labelled 49UJ65 for panel HC490DGG-ABSR2. My TV has a LC490DGG panel and strips are marked V17 ART3 and there are two rows of 12 LEDs per row.
List of models that use the same style of LED.
Hisense 55H5C (strips SVH550AH9 or SVH550AC3) also 55H6B, Insignia NS-55D510NA17 Sharp LC-55LB481U LC-55LB481C
LG 43UH6100 43UH610A 43UJ6300 43LJ5500 43 inch models have at least two styles of strips (three long strips) one with 7 leds and another with 8 so be careful ordering replacements
Philips 43PFL4902/F7
Sony XBR-49X700D XBR-55X810C KD-60X690E XBR-65X810C
Toshiba 50L711U18 55L711U18
Vizio D58U-D3 E65U-D3 D650i-B2
Update: I popped off the lens to investigate and it appears these LEDs are naturally blue but are covered in a yellow filter. The yellow filter has cracked and crumbled away.
Update – Looks like this problem is also affecting LED street lighting.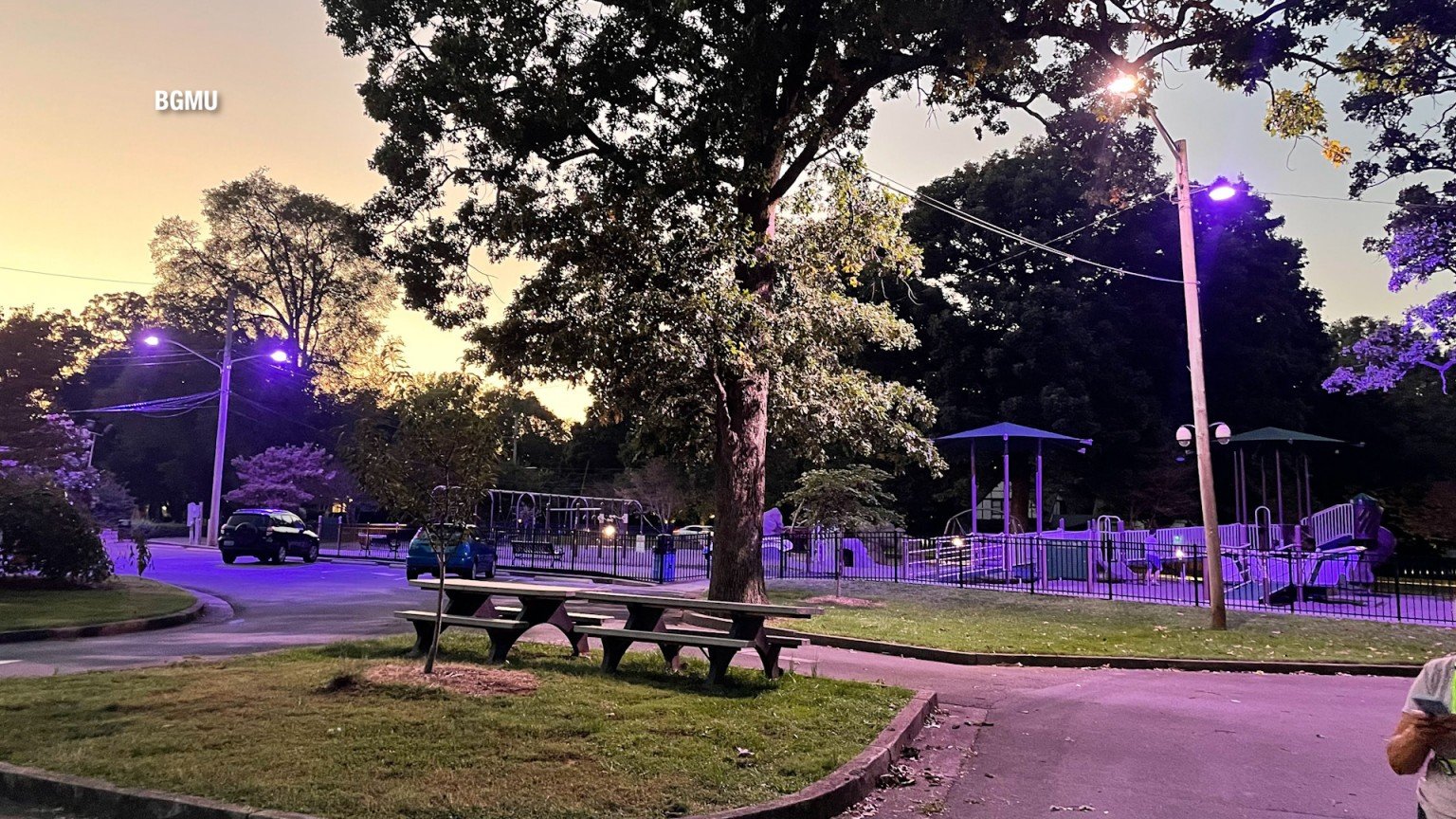 Why are street lights turning purple? News 40 investigates – News 40 | WNKY Television